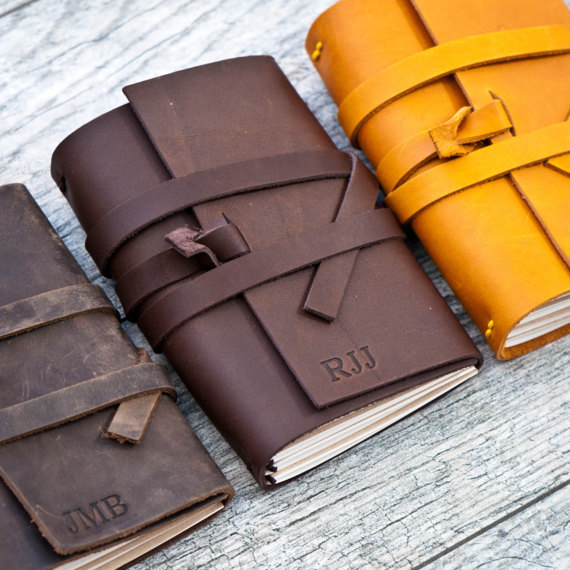 01 June
Dear Diary
-
I haven't kept a real diary in years. I guess my drawings were a kind of diary. My radio calls to Bellamy were, too, but something like this.. writing about my life, this is different.I guess I'll give it a try. Atlantis seems to want me to.
Clarke
02 June
Dear Diary
-
I wonder if the trail may is a hint. I'll admit, seeing "Griffin Trail" on there was kind of cool. There are a few on there that I've never explored before. Oliver and I are going to go do that this weekend, I think.
Clarke
03 June
Dear Diary
-
Tango Night. To think, I'd never even danced the tango up until a year and a half ago. I'm not the best at it and Oliver is a horrible dancer, but it's still kind of fun, even if my feet really hurt now.
Clarke
04 June
Dear Diary
-
I've been teasing Oliver over how much he got into this cheese and wine thing at Cheesy Cheese, but it was actually kind of neat seeing how the different cheeses and wines paired together. Not to mention, free wine. Yum.
Clarke
05 June
Dear Diary
-
Taco Tuesday. The #1 reason Tuesday is my favorite day of the week in Atlantis. I'll never get over the variety of food here and how much of it there is. It's been 18 months since I had to worry about the possibility of starving to death. I guess this is why I'm willing to put up with all the weird stuff. I don't think I can ever take having plenty to eat for granted.
Clarke
06 June
Dear Diary
-
Oliver and I went to the drive-in tonight. I'd never heard of the movie, of course. It wasn't well known enough to have survived to my time or maybe it just didn't exist in my reality, but it was pretty fun. The car we went in was pretty cool, too.
Clarke
07 June
Dear Diary
-
I guess if Atlantis REALLY wants me to eat chocolate ice cream today, who am I to object?
Clarke
09 June
Dear Diary
-
Atlantis is really, really weird sometimes.
Clarke
10 June
Dear Diary
-
I learned to make my own spices today. Pretty cool, I guess.
Clarke
11 June
Dear Diary
-
My mom is sick. Or something is wrong with her. We had plans for dinner tonight and I found her diary while I was waiting for her to be ready to go. It was open, so I couldn't help seeing what it said. Okay, maybe I could have, but curiosity got the better of me and I read it.

She's having headaches, bad enough that she needs pills to function sometimes. I don't know why she hasn't told Dr. McCoy. How does she not see how serious this is? I gave her an ultimatum. If she doesn't tell him, I will.
Clarke
12 June
Dear Diary
-
Octavia's love life is complicated enough to give me a headache. I guess now I'm the designated kisser if she ever gets hit with a sleeping beauty spell again.
Clarke
13 June
Dear Diary
-
Beef jerky is actually really good. Weird name, but tasty.
Clarke
14 June
Dear Diary
-
I don't think Mom's told Dr. McCoy about her headaches yet. That means I have to do it, right? Right. She might not like it, but I'd rather have her mad at me than suffering from something Atlantis can probably fix.
Clarke
15 June
Dear Diary
-
Today a bunch of people randomly shot smiles out every time they smiled. See, told you this place was weird.
Clarke
16 June
Dear Diary
-
I couldn't stop juggling everything I touched today. I'm not sure the guy at the fruit stand in the Farmers Market appreciated it much. In related news, I apparently really SUCK at juggling.
Clarke
17 June
Dear Diary
-
Being harassed about eating my veggies is karmic payback to dropping all those tomatoes yesterday, isn't it?
Clarke
18 June
Dear Diary
-

I miss Madi.
I shouldn't wish she was here, but I can't help it. It was just the two of us for so long. It's hard being here without her, but I don't exactly want to go home, either.
Clarke
19 June
Dear Diary
-
I didn't make it to the kissing booth, but I almost wish I had. It sounds like it was a lot of fun.
Clarke
20 June
Dear Diary
-
Atlantis really likes its food-based holidays, but I really can't complain. Toady it was ice cream sundaes. It's a wonder I don't weigh 200 pounds.
Clarke
21 June
Dear Diary
-
So drunk. Good party.
Clarke
22 June
Dear Diary
-
Guess it's bring your dog to work today. It's kind of nice having them all around.
Clarke
24 June
Dear Diary
-
Giant catfish are trying to eat people. I spent the day helping out in medical. Luckily, there weren't any really serious injuries.
Clarke
26 June
Dear Diary
-
I'm back in medical today. Some people got struck by lightning and passed out. It's amazing they're all okay.
Clarke
29 June
Dear Diary
-
I wish this storm would end. I miss the sun.
Clarke
30 June
Dear Diary
-
It's hard to believe it's the end of June already. Time really flies.
Clarke